Donation to assist a Brother in Blue and his family in a time of medical need.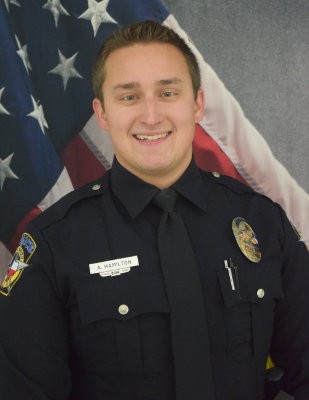 Officer Hamilton, a 27 year old husband, police officer, and friend to many, recently suffered seizures this past week while on duty, that has ultimately left him intubated.

Medical testing has discovered a 4.5cm mass on his frontal lobe -- the potential culprit of the seizures, as up to this episode, Hamilton has had no such history. Surgery, medical bills, and lost wages are only part of the battle the Hamilton family faces.
The MPAFOP#107 family has started a donation campaign to help the family with medical expenses and other unforeseen expenses.

In addition to this outreach, the MPAFOP#107 family is working to hold some benefits to assist the family, please visit our website or follow us on Facebook for more details as they become available.

Sincerely, The McKinney Police Officers' Fraternal Order of Police, Lodge #107